WELCOME!
The Florence Farmers Market takes place in the Florence Civic Center parking lot in Florence, Massachusetts
The last day of the 2022 season is October 26. Thanks to everyone that stopped by and we'll see you next year!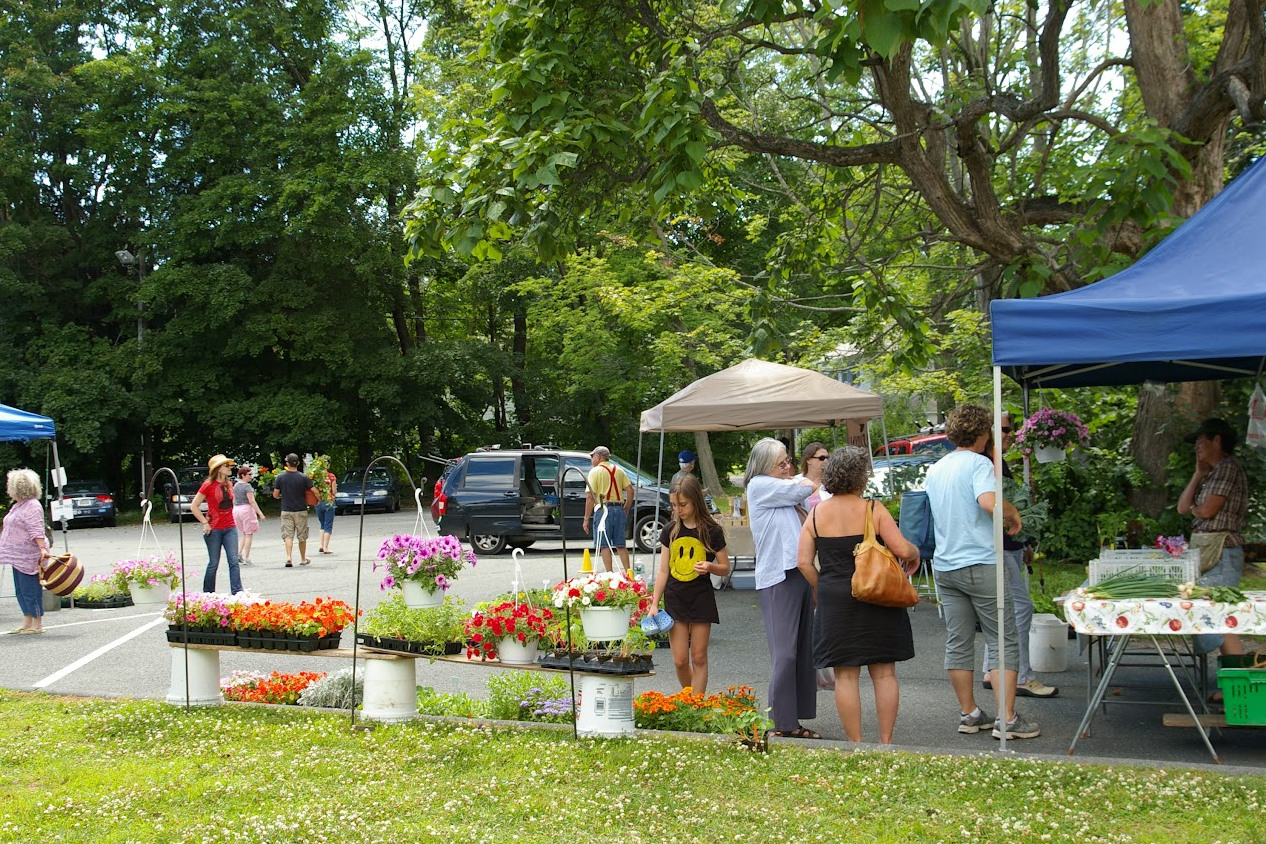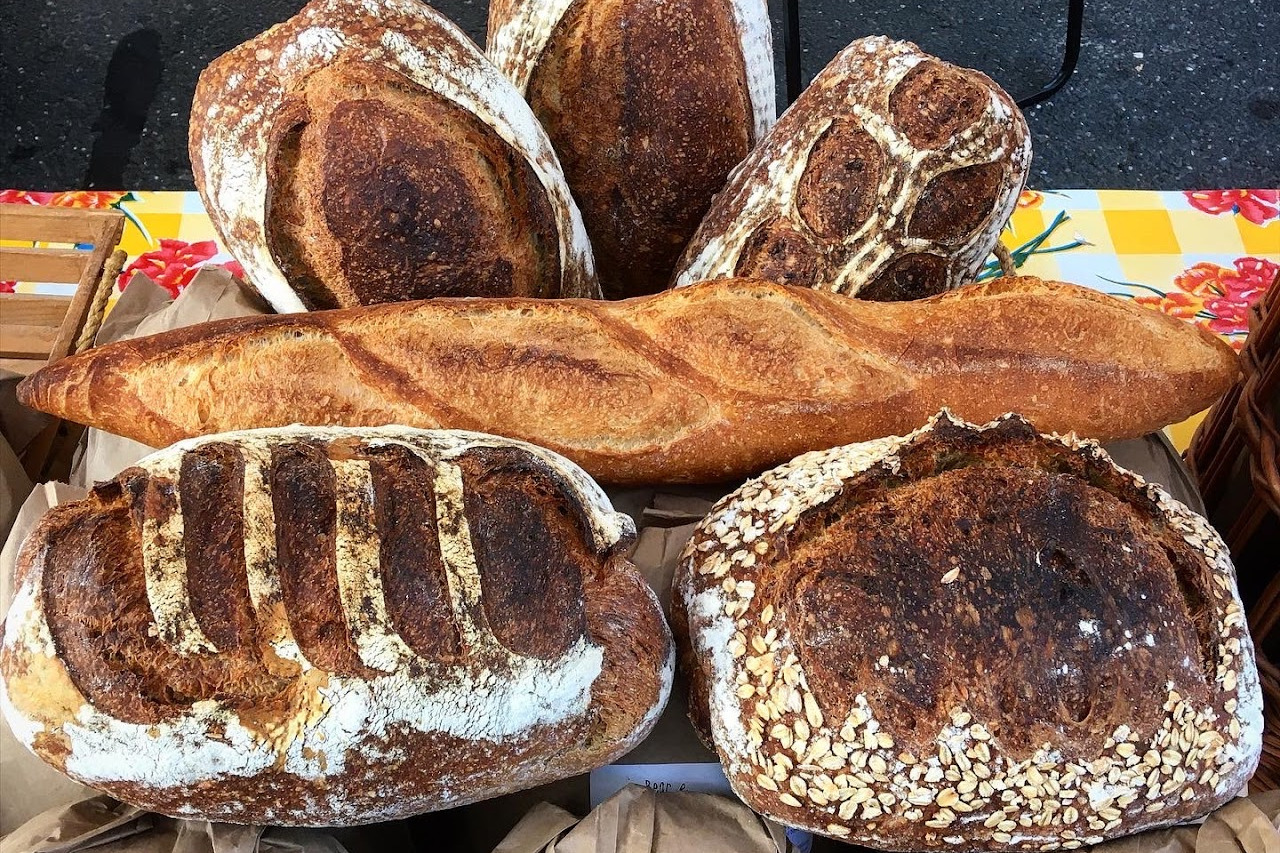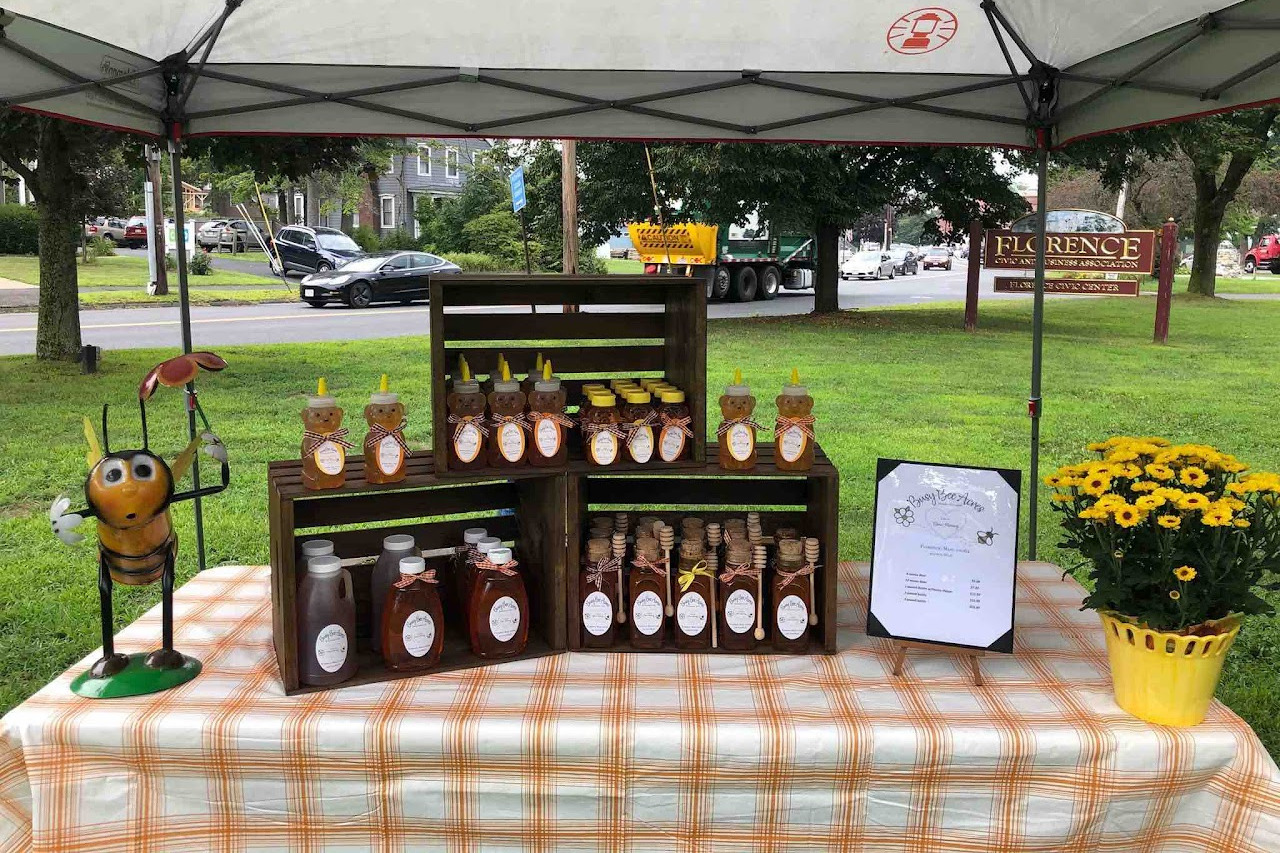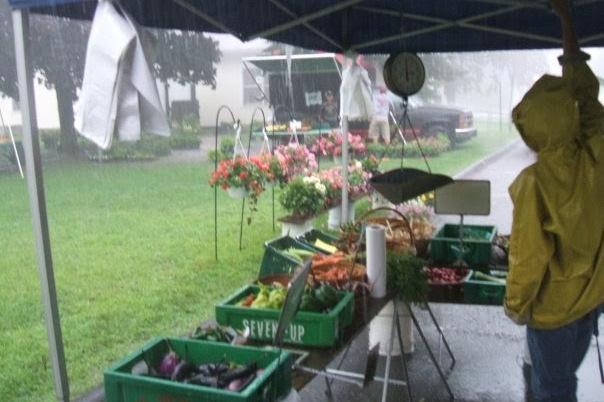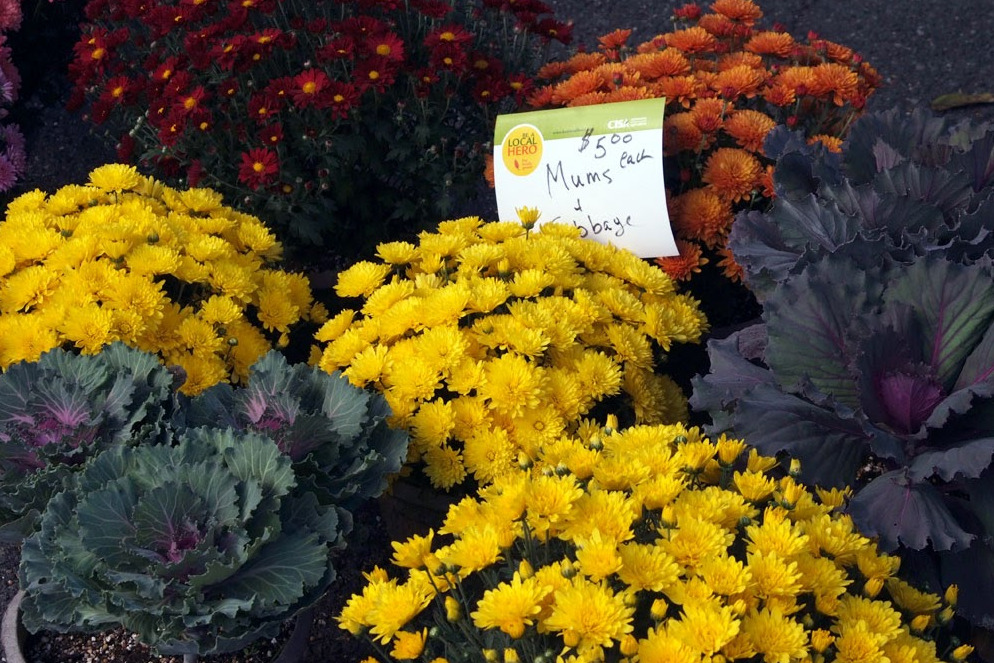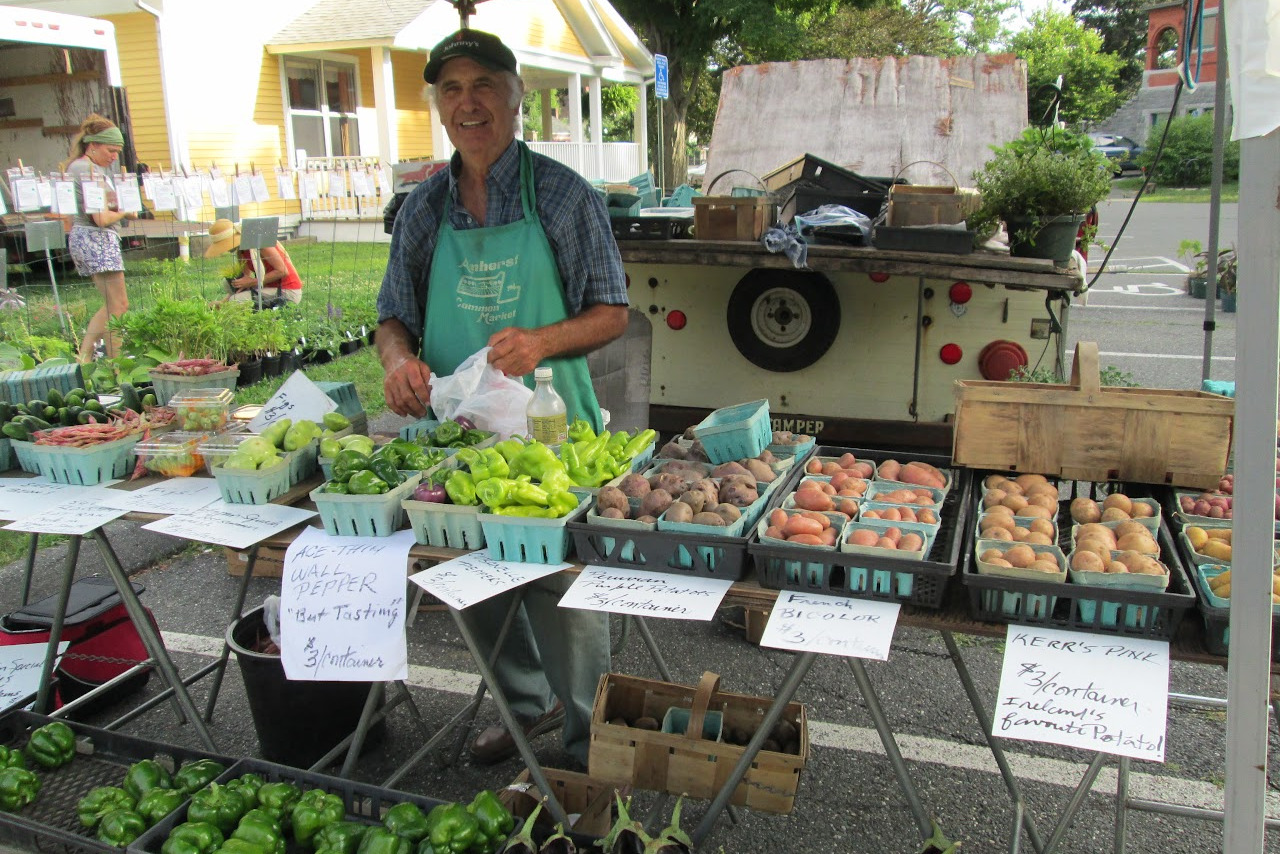 We are pleased to accept your SNAP/EBT, credit cards, and senior coupons at the Florence Farmer's Market. Please visit Intervale Farm's stand to swipe your card and receive tokens that may be used at any vendor stand.
HIP (Healthy Incentives Program) is also available at certain vendors. Find out if you qualify for the Supplemental Nutrition Assistance Program (a.k.a food stamps) and apply at
www.gettingsnap.org
.